+ Communications Surveillance
Communications Surveillance.

for a smarter, safer world
+ Communications Surveillance
Protecting

our digital way of life
By combining hardware and software, GenNextX offers solutions based on sight, sound and analytics to improve security and optimize business performance.
We offer full solutions for Audio and Video surveillance including Closed Circuit Television (CCTVs); encoders and recorders (wired and wireless).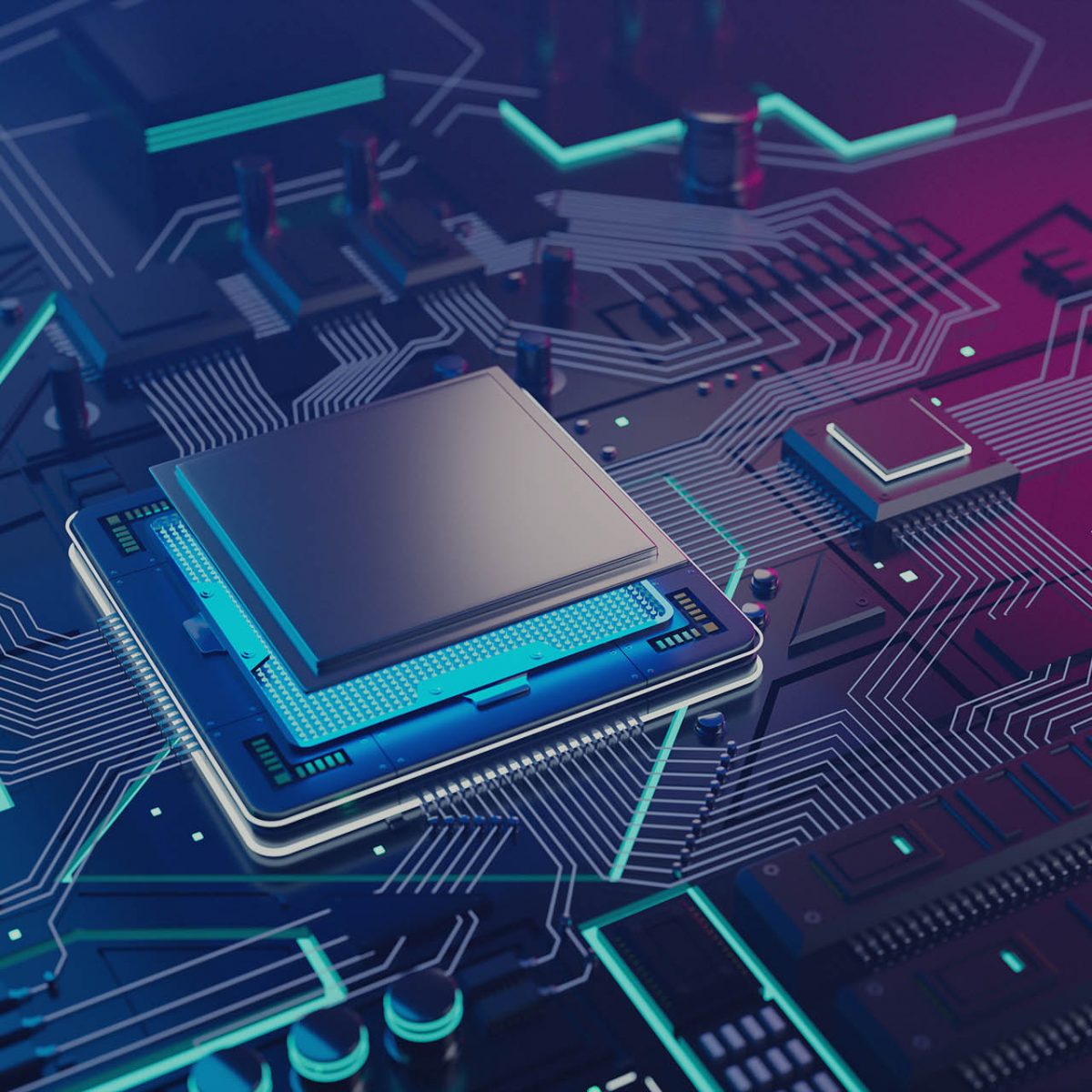 + Communications Surveillance
solutions based on
visual & sound to
analytics & security
Equipment tailored to your needs for surveillance and security needs.
Visual monitoring system by image, ready to access in real time.
The sound of the scene is captured and stored to help you analyze and identify.
+ We are here to answer you
LEARN MORE ABOUT

Communications Surveillance